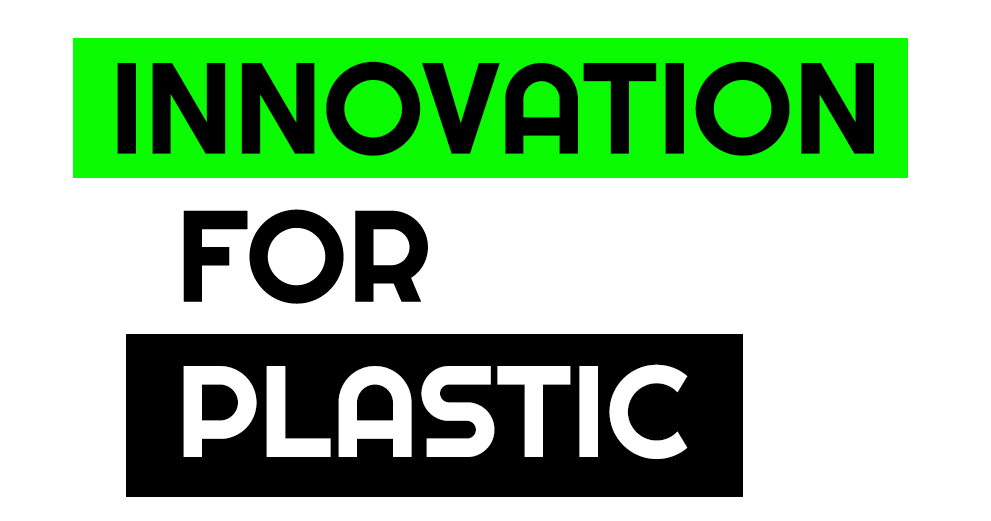 WHAT IS
VIRTUAL INJECTION MOLDING

?
Virtualim.it is an on-demand service developed by TFLab for the virtualization of the thermoplastic injection process.
With Virtual Injection Molding you can obtain a simulation of the mold cavity filling process with simplicity and immediacy without the purchase of dedicated software and the use of qualified personnel for its use.
The result of the Virtual Injection Molding simulation is provided through a standard analysis report within 24 hours of the request, containing all the data and process parameters, as well as useful suggestions to solve any problems encountered.
YOUR SIMULATION

IN A FEW AND SIMPLE STEPS!
Virtual Injection Molding allows you to submit your simulation request quickly and easily by uploading:
Send and after 24 hours the analysis report will be available in the download area.
If there are requests for particular analyzes, with deformations or other specifications, our team is at your disposal by writing to  info@virtualim.it
WHO IS IT FOR

VIRTUAL INJECTION MOLDING
Virtual Injection Molding is a web application designed for molding technicians, designers, mold makers and in general all those who have to produce a part through the thermoplastic injection process.
The simulation request as well as the understanding of the report is easy and immediate, guaranteeing results within everyone's reach.
Our on-demand service is designed to support the operator by speaking his language, returning the results of complex calculations reduced to a minimum.
The virtual simulation of the process is a tool that enhances the experience, does not replace it.
Running multiple simulations on different mold layouts allows you to virtually sift through alternative solutions before building the mold.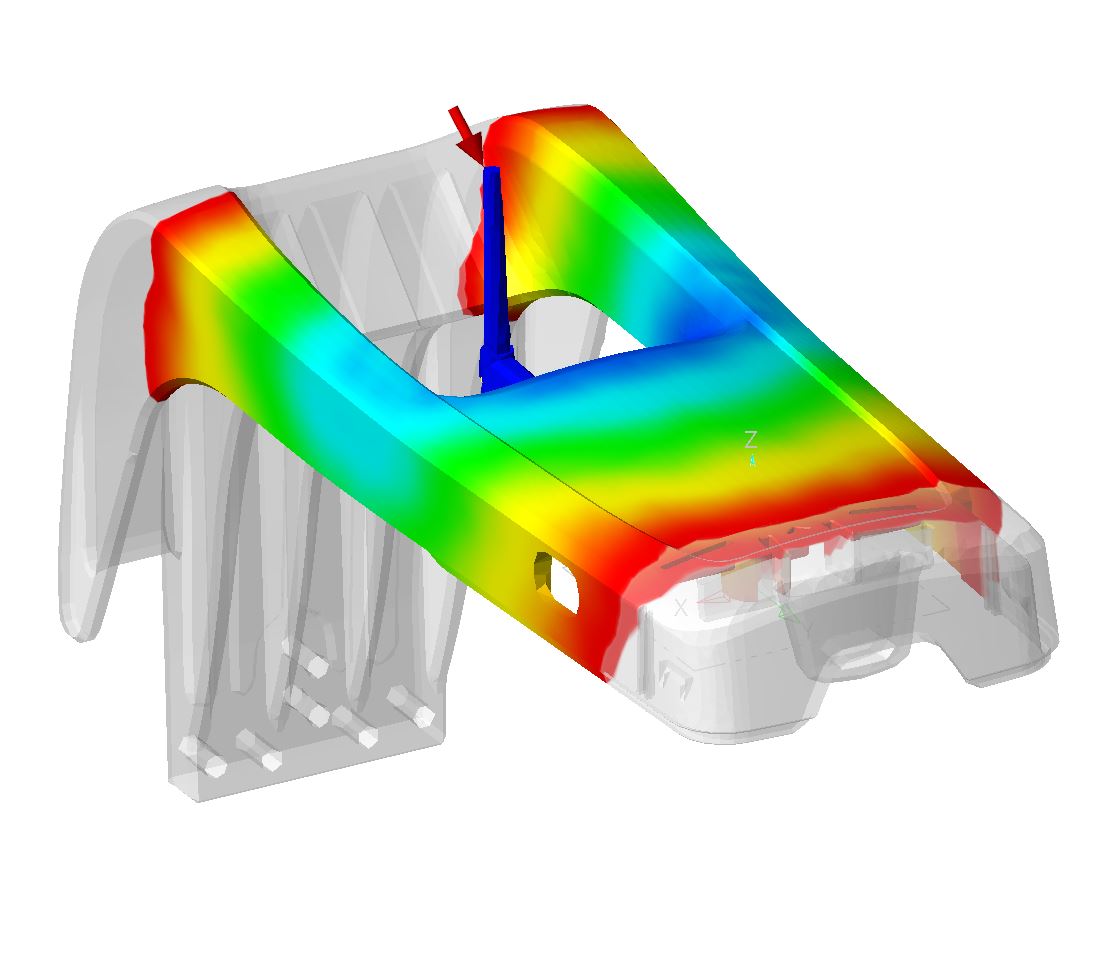 Choose the VIM offer that best suits your needs.
With Virtual Injection Molding you receive your analysis and your simulation report in 24 h to evaluate in an easy and intuitive way different alternative solutions before building the mold.
Discover our proposals and choose the offer that best suits your needs: choose between subscriptions, wallet or single simulation.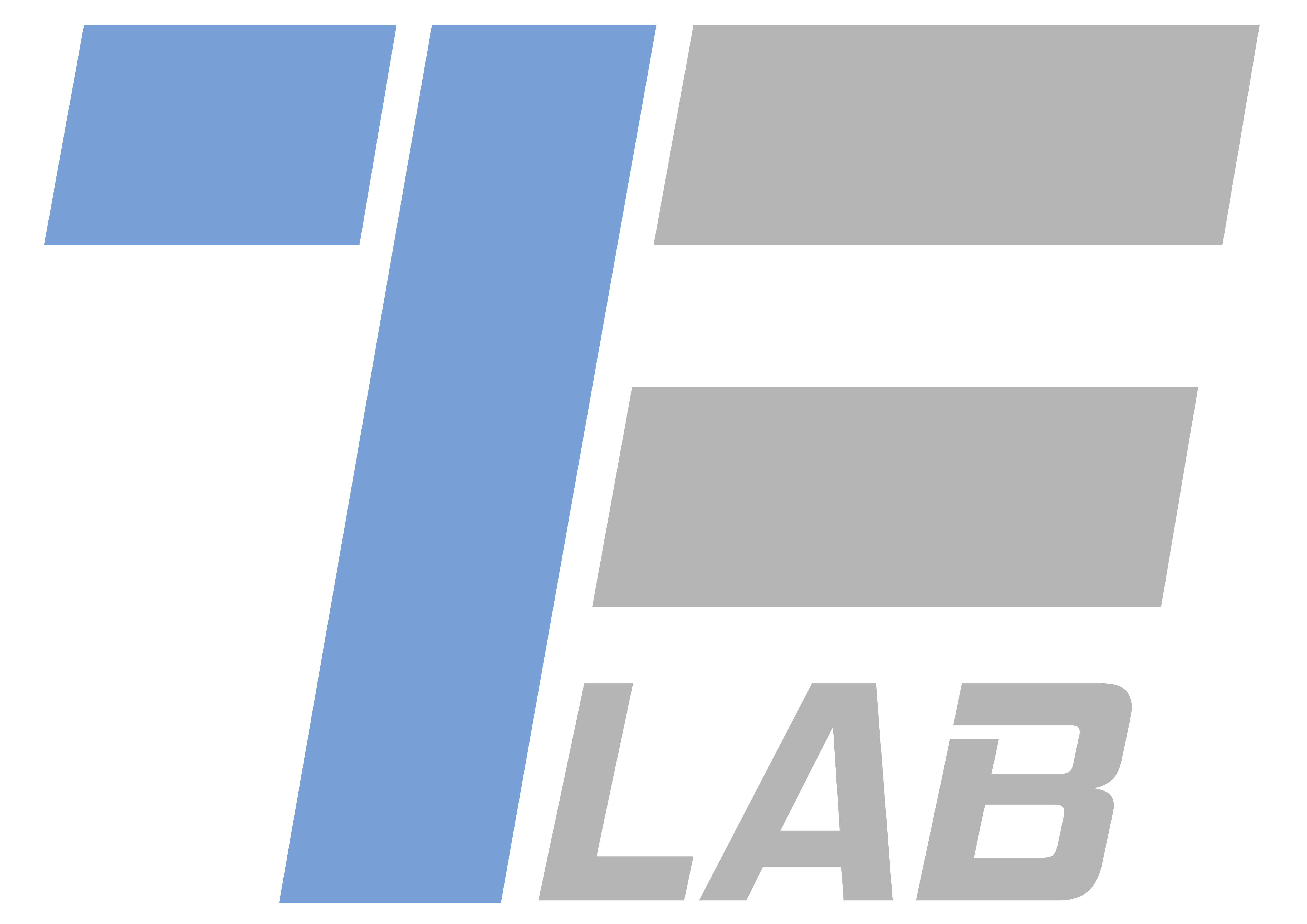 We combine thirty years of experience in the world of molds and manufacturing, with modern technology and the method of approaching scientific / mathematical problems.
The combination of these elements allows us to set up and develop projects in an original way, finding the best solution for our customers.

Virtual Die Casting is a new web application specially developed to perform mold cavity filling analysis starting from the geometry of the piece and the casting layout.
VDC, designed for the world of die casting, allows you to perform filling simulations of the die casting process in a hot or cold chamber in complete autonomy.
This contact form is dedicated to those who need timely assistance on the use of Virtual Injection Molding, commercial information and for anyone who needs to request technical information.
You can ask for our support service at any time of the day and for any question regarding Virtual Injection Molding!